CompTIA Network+
CompTIA Network+ helps develop a career in IT infrastructure covering troubleshooting, configuring, and managing networks. Network Plus indicates that the skills of a network technician are at an intermediate level and that this person has the affinity to design and cable a network framework, install and configure hardware, and effective debugging tools. hardware and used network software and provided technical support for the network.
What does Network Plus teach you?
1- Designing different network topologies
2- Configuration and management of network topologies
3- How to check the use of different network devices
4- Identifying and explaining the advantages and disadvantages of each network

5- Implementing protocols and establishing the best security patterns
6- Troubleshoot problems and fix them
7- Familiarity with the use of virtual private networks
Add Subheading Text
configuration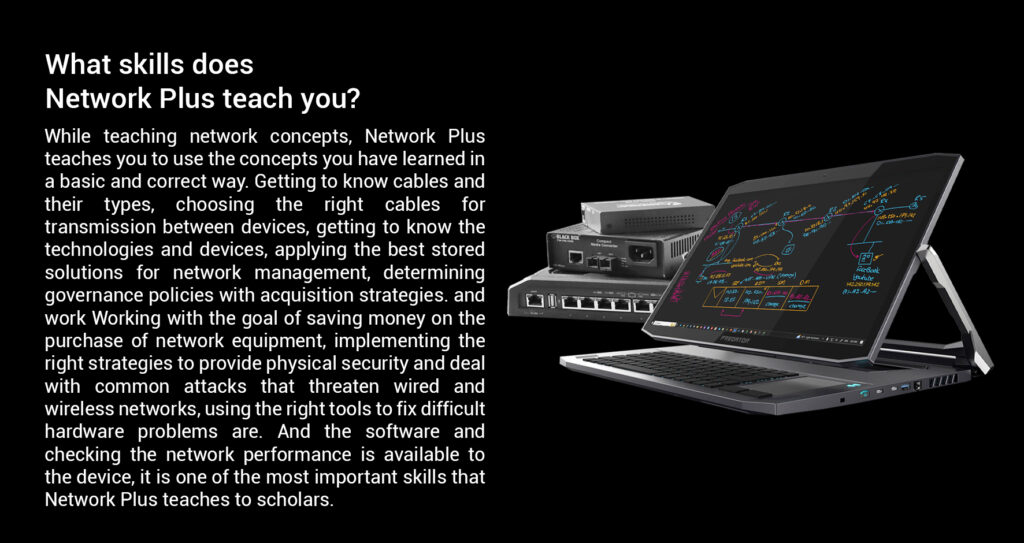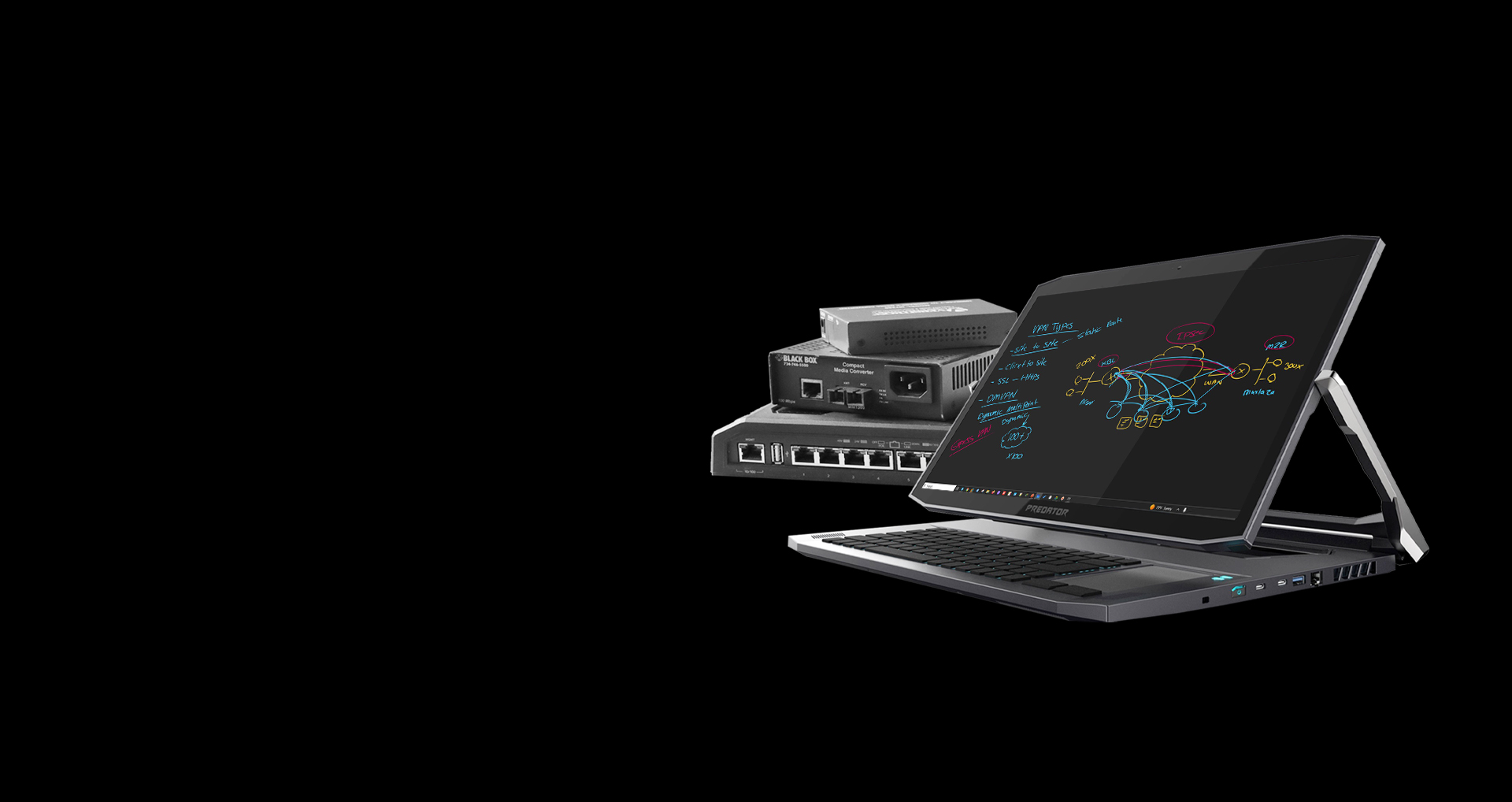 What skills does
Network Plus teach you?
While teaching network concepts, Network Plus teaches you to use the concepts you have learned in a basic and correct way. Getting to know cables and their types, choosing the right cables for transmission between devices, getting to know the technologies and devices, applying the best stored solutions for network management, determining governance policies with acquisition strategies. and work Working with the goal of saving money on the purchase of network equipment, implementing the right strategies to provide physical security and deal with common attacks that threaten wired and wireless networks, using the right tools to fix difficult hardware problems are. And the software and checking the network performance is available to the device, it is one of the most important skills that Network Plus teaches to scholars.
Our mission: empowering people through education
At Zoom Byte, we believe that education is the key to unlocking one's full potential. Our mission is to empower people by providing them with the necessary knowledge and skills to succeed in their personal and professional lives. We strive to create a supportive and inclusive learning environment where students feel comfortable asking questions, sharing ideas and challenging themselves. Our experienced instructors help each student reach their goals and achieve success. Whether you're looking to improve your language skills, prepare for an exam or learn a new skill, we have a wide range of courses and programs designed to meet your needs. We are committed to providing high quality education that is accessible and affordable to all. 
Join us in our mission to empower people through education. Let us help you unlock your full potential and achieve your dreams.